ABOUT US
Welcome to KROG. We have been your specialist for functional warehouse logistics products since 1920 in Hamburg, Germany. We support you in optimizing your warehouse logistics and increasing your operational efficiency. We pride ourselves on providing our customers with high quality products and first class service.
We specialise in high-quality and functional warehouse logistics products and only use high-quality materials. We are continously developing our products and make sure that we work in a way that conserves resources. Our new ECOLINE product line uses only environmentally friendly materials made from sustainable and recycled raw materials.
Every company has individual requirements for the necessary equipment to guarantee a smooth process and material flow. Our aim is to respond to your specific needs and offer you an optimum solution. Custom-made products are also possible according to your wishes. After all, well thought-out warehouse logistics are the key to smooth operations.
WHY CHOOSE KROG?
You can rely on our expertise thanks to our many years of experience in the industry. Our products are made from high-quality materials and are designed to last. We offer individual solutions and attach great importance to personal customer service.
We were recently awarded DIN EN ISO 9001 certification by TÜV NORD. This confirms our long-standing commitment to the highest quality standards and customer satisfaction. This ISO certification is internationally recognized and confirms that our processes meet the strict requirements of the 9001 standard.
OUR TEAM
If you're looking for reliable and effective solutions for your warehouse logistics, you have come to the right place. Contact us today to find out more about our products. We are here to help you improve your warehouse. You can call us on +49 40 80007750 or send an e-mail to info@krog.de.
Dirk Köppen
Managing Director
Anke Hellmig
Accountant
Claudia Wiese
Marketing
Selina Hinz
Purchase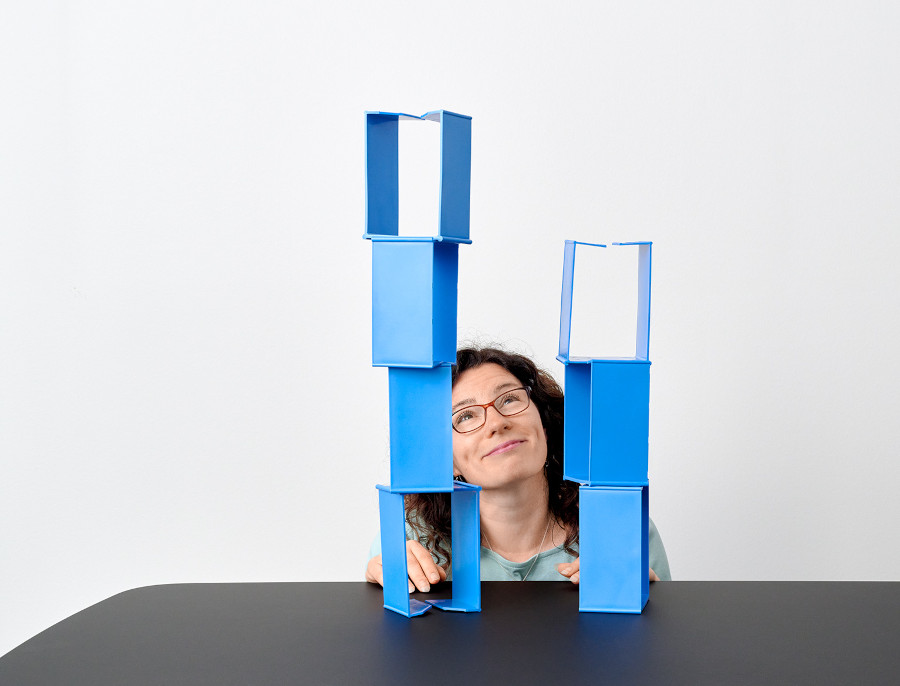 Susanna Mundt
Sales
Anna Thon
Sales
Vitana Etzelstorfer
Order processing
Susana Moreira
Order processing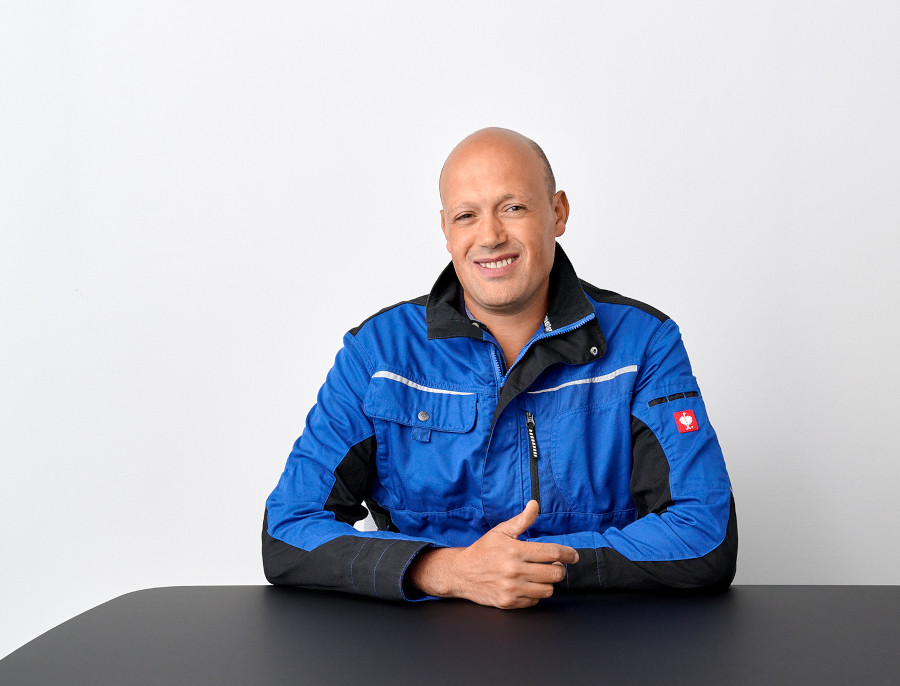 Hassan Slimani
Assembly and Shipping
Tidjane Camara
Assembly and Shipping